Yikes, time flies. I've been working hard the last few months on my MFA project and have finished the illustrations and am now working on the animations and soon the programming (yikes!). So excuse the lapse in blogging, but it was for a good cause.
Here's a sample of what I've been doing, but only a peek. Can't let the cat out of the bag yet.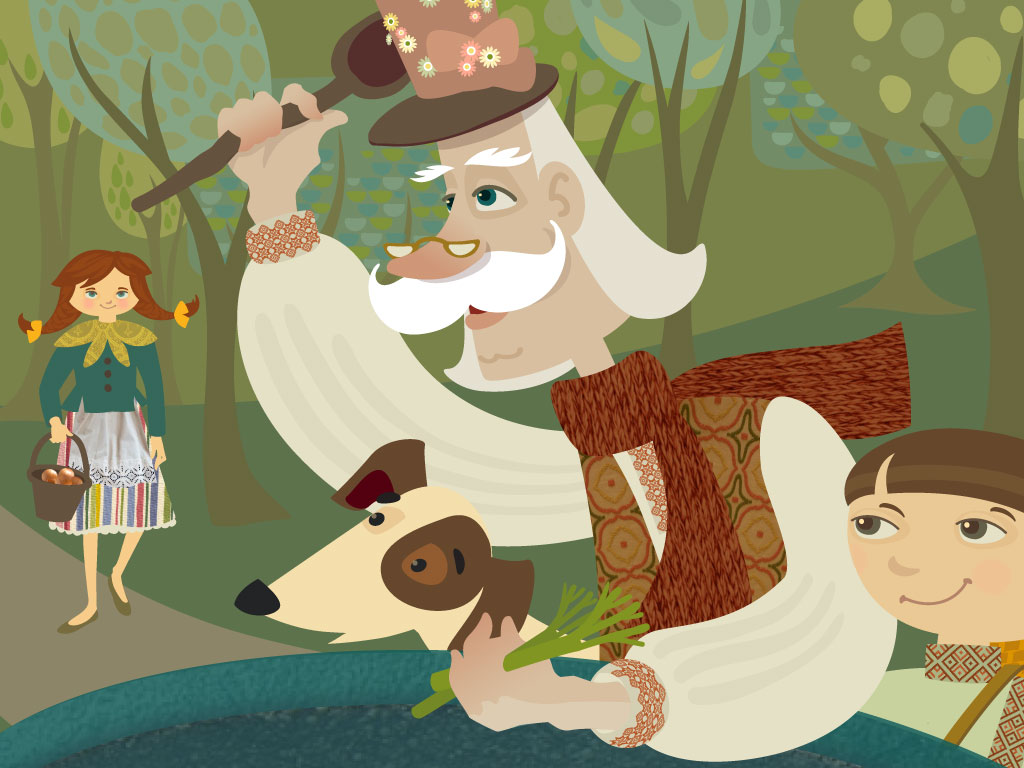 © Suzy Gerhart 2012. All rights reserved.